STORM
Identity. Visual Concept.
2020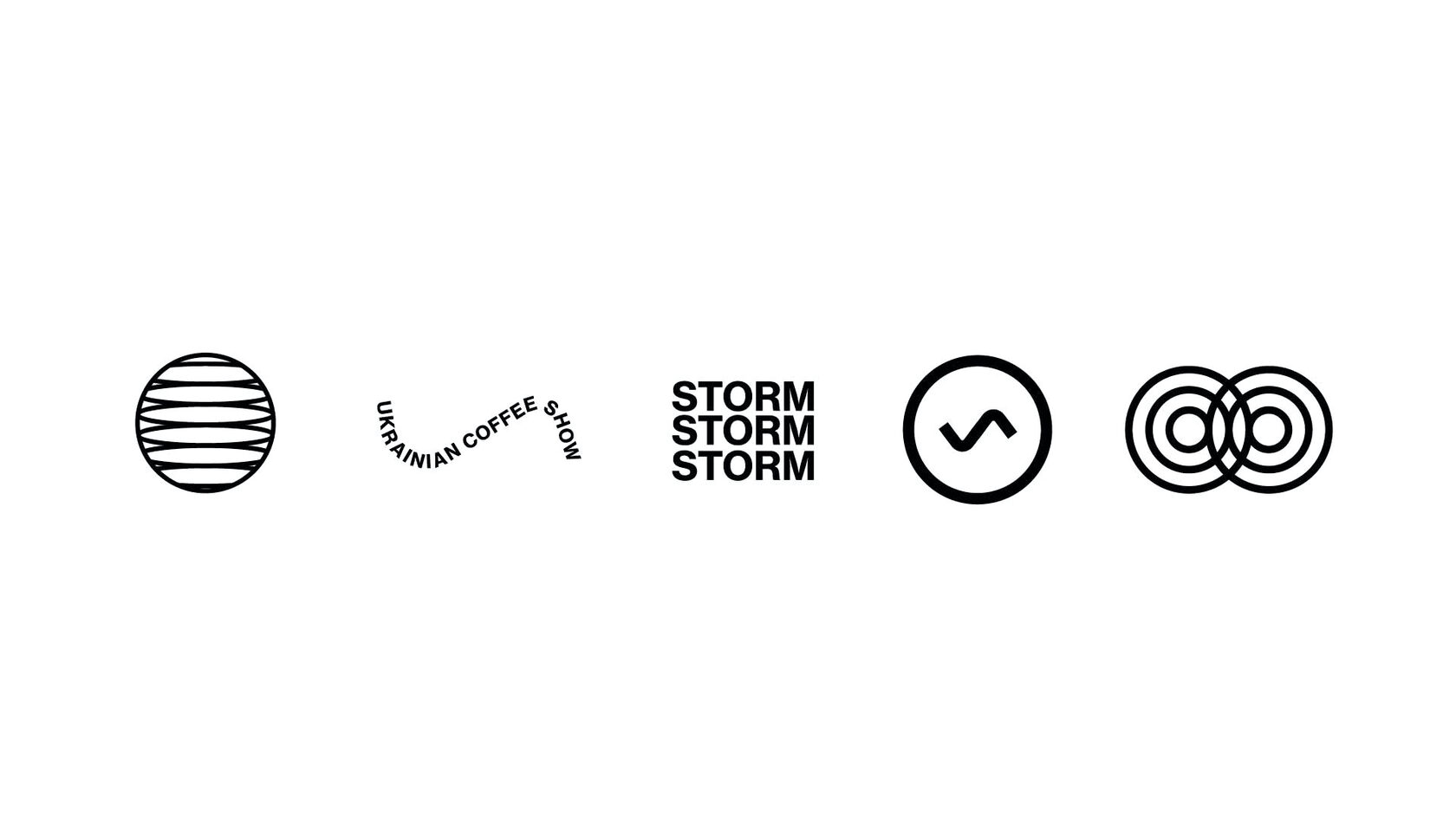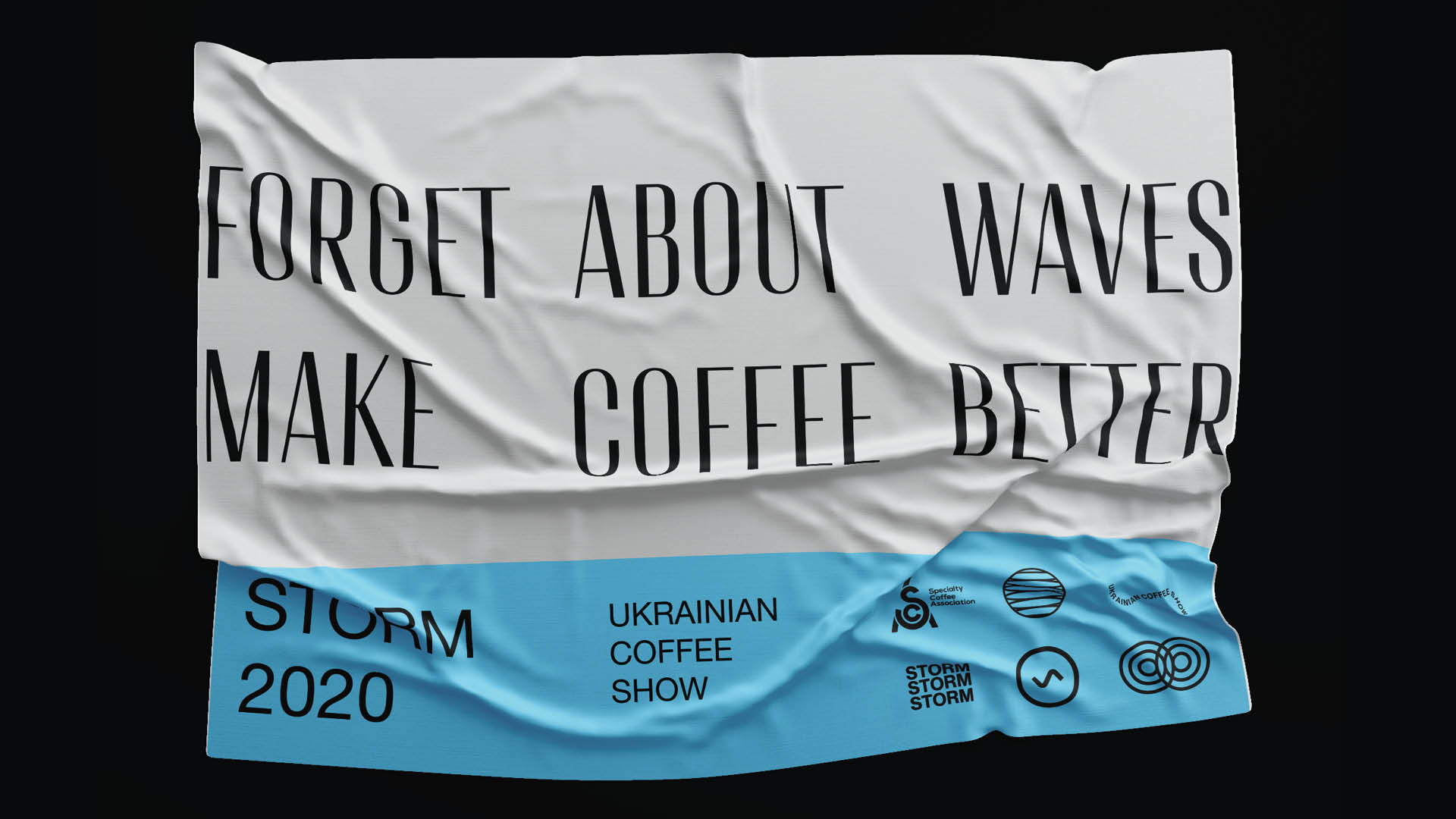 STORM – Ukrainian Coffee Show
Forget About Waves – Make Coffee Better
Waves are distorting the perception of coffee itself. This became the core of the identity. We depict various coffee devices on a waved textile. And it's not surprising as the STORM is all around...
---
Art Director / Graphic Designer: Paul Romaniuk
3D Designer: Nicole Borman
Agency:
Big Bangers