Twins Dreams
Visual concept

2021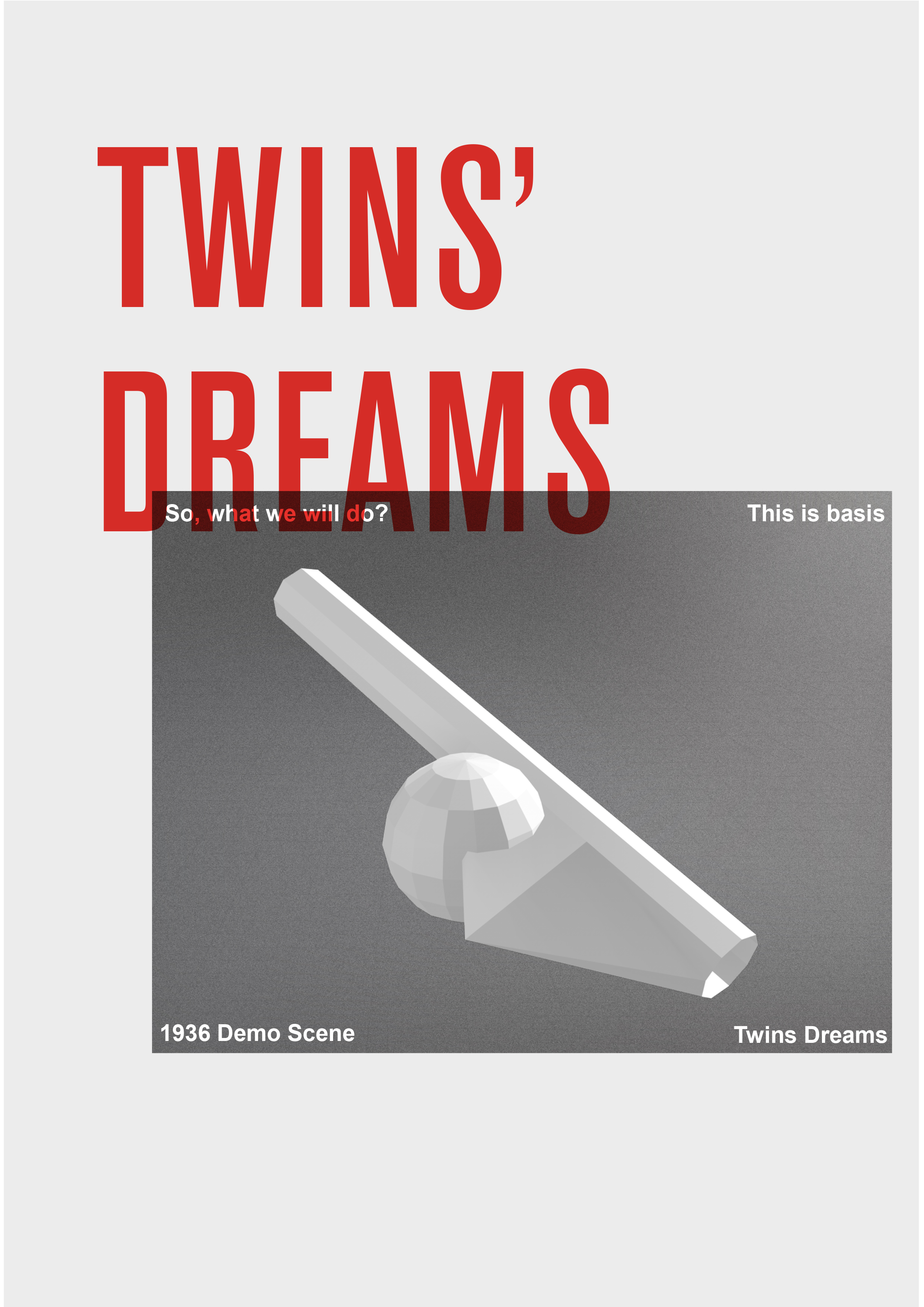 Twins' Dreams is a project/research of the Soviet Union and the Third Reich totalitarian regimes' architecture. A huge number of Hitler's and Stalin's large-scale projects were not implemented and remained on paper.

The aim was to create art installations in Kyiv and Berlin in order to see these projects in augmented reality.

The visual concept of the project is based on sick fantasies of totalitarian regimes, which have remained unimplemented.