Френдлік [frendlik]
Identity. Visual Concept.
2019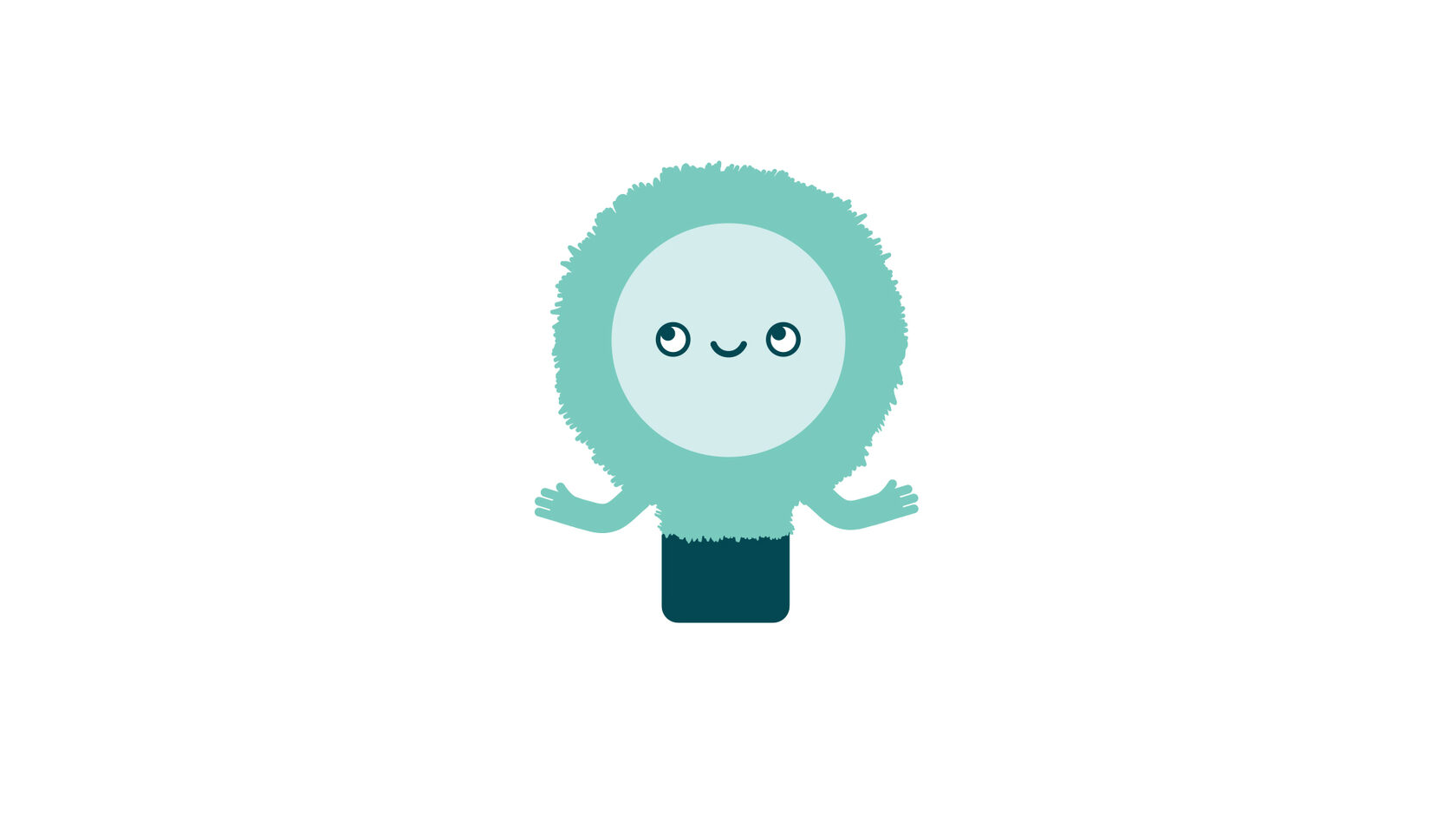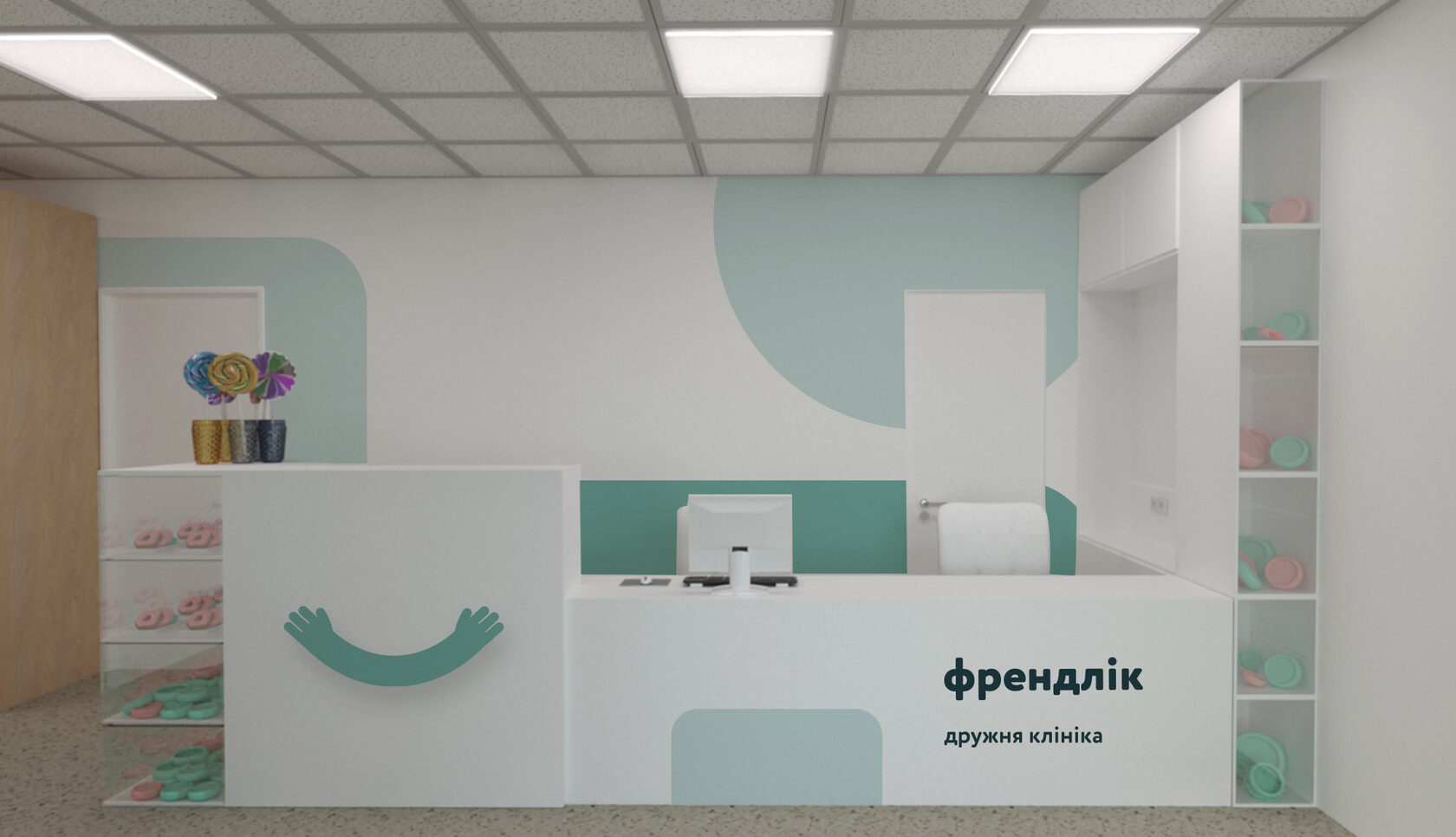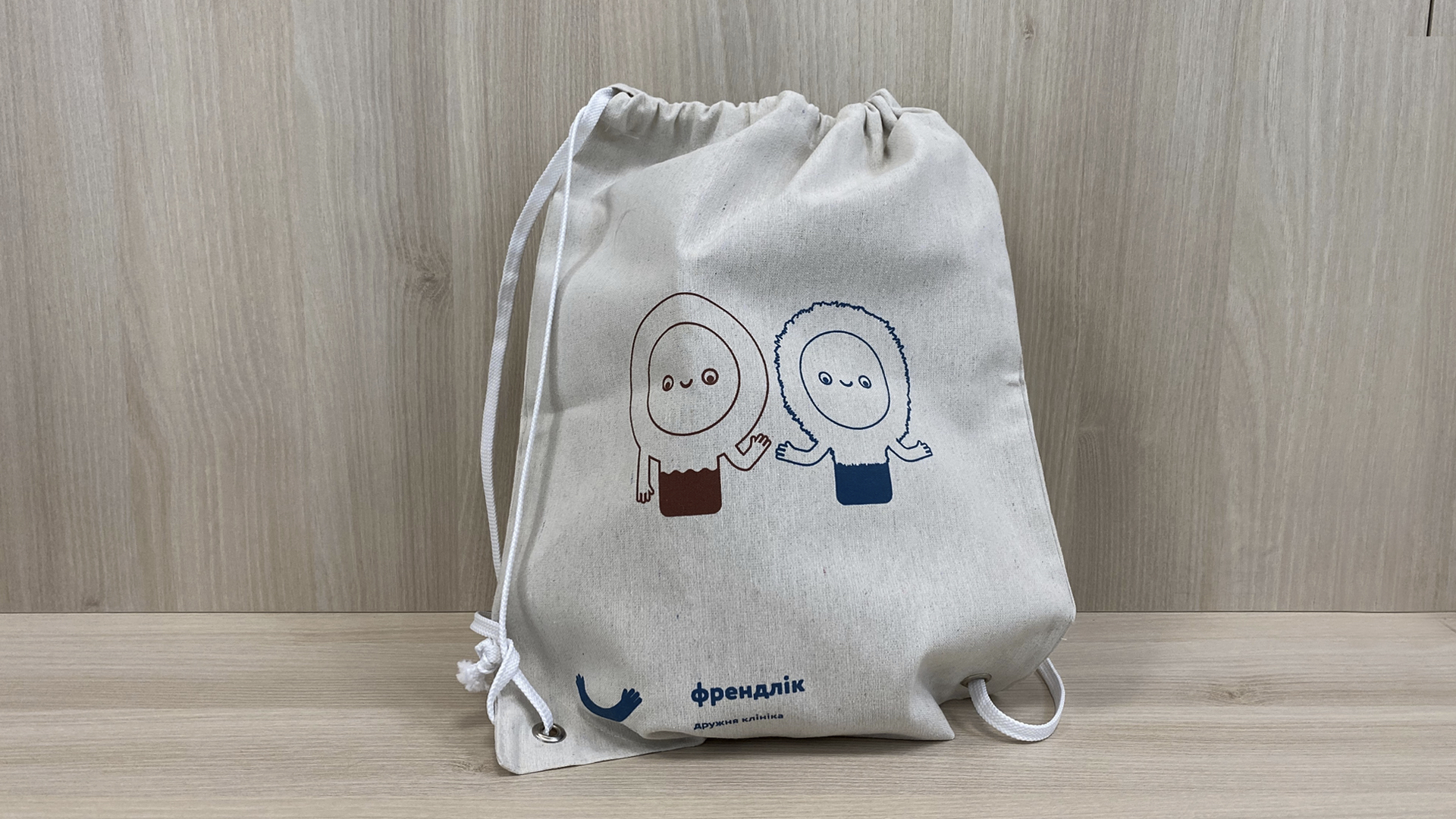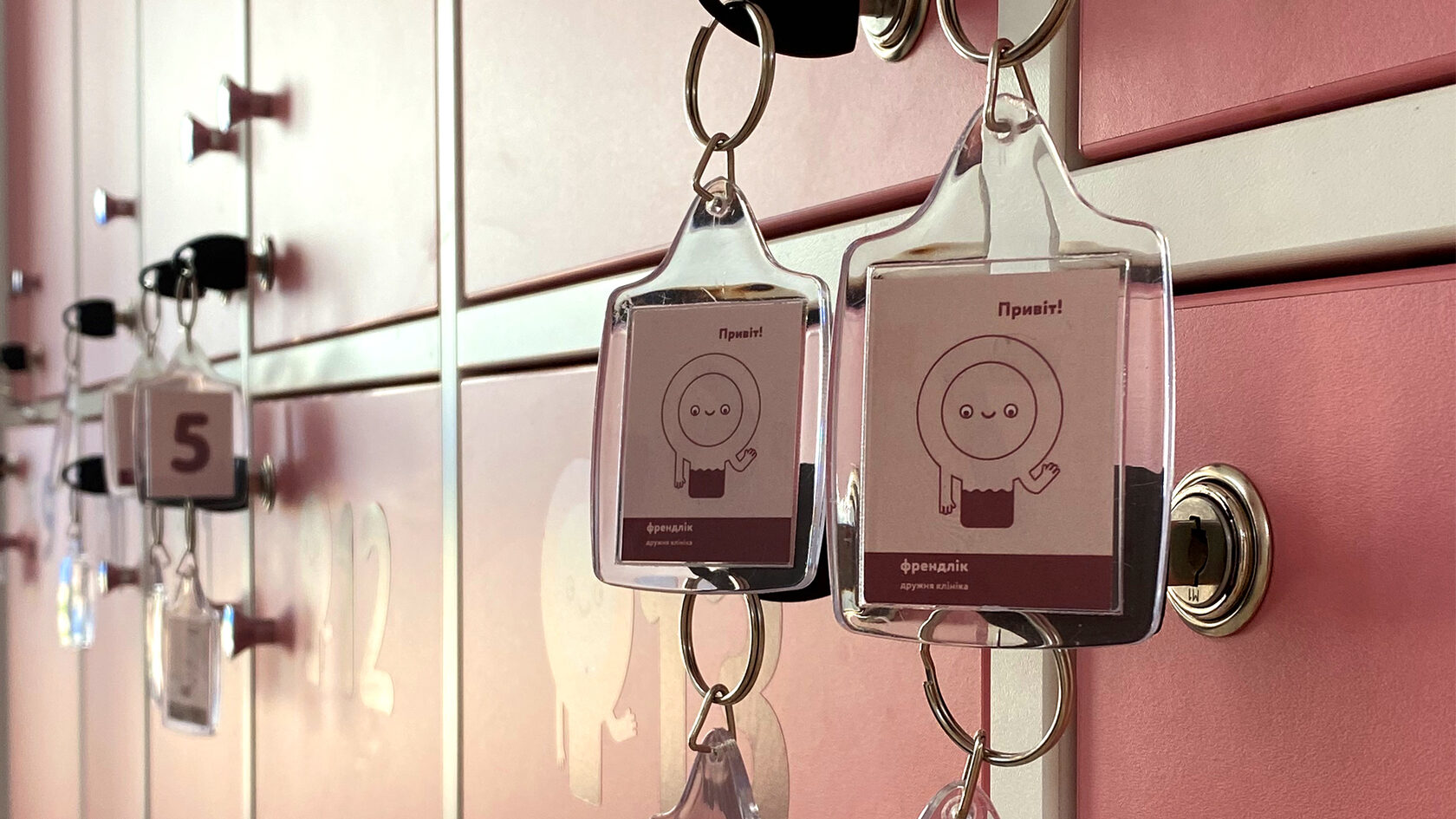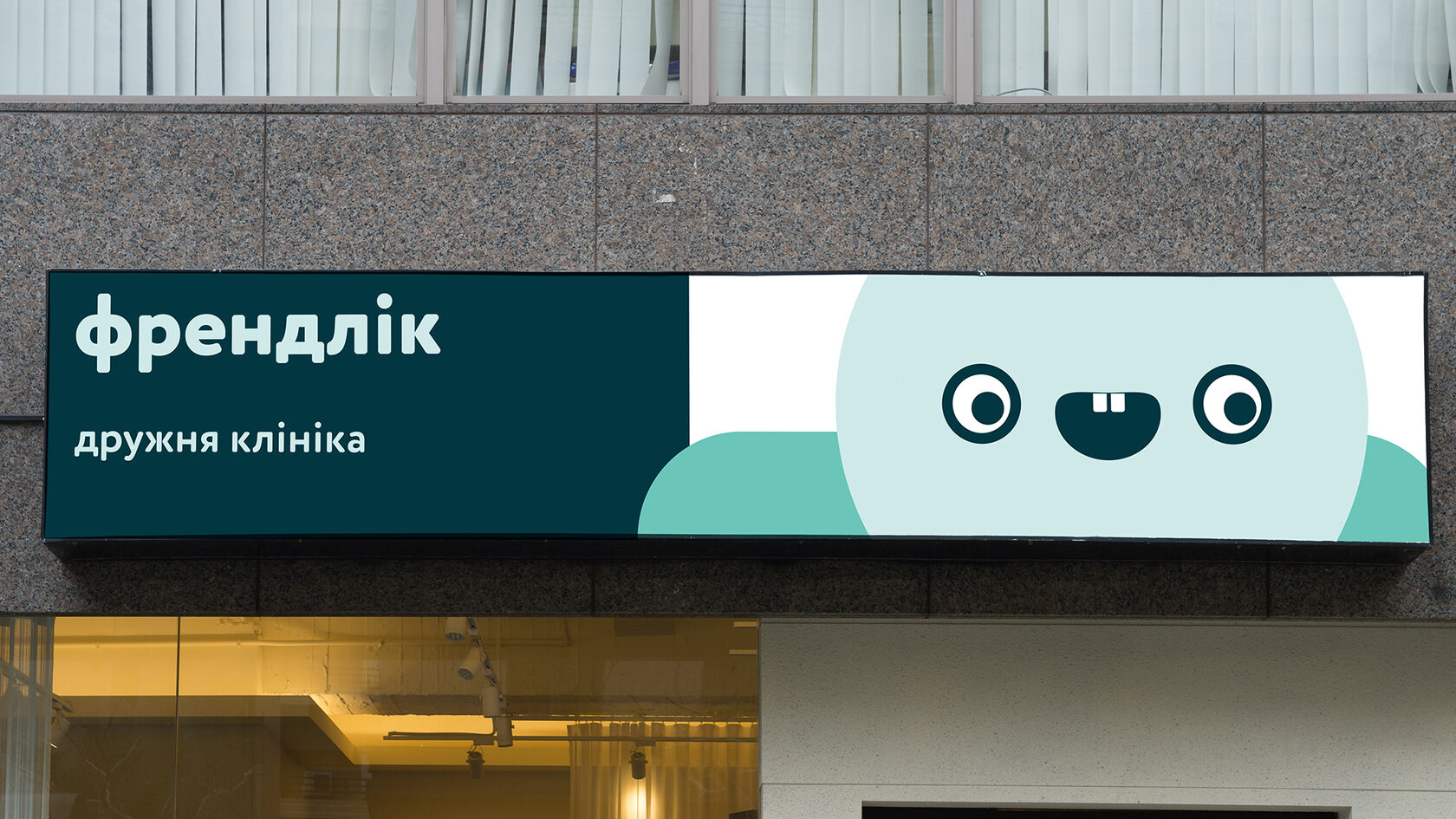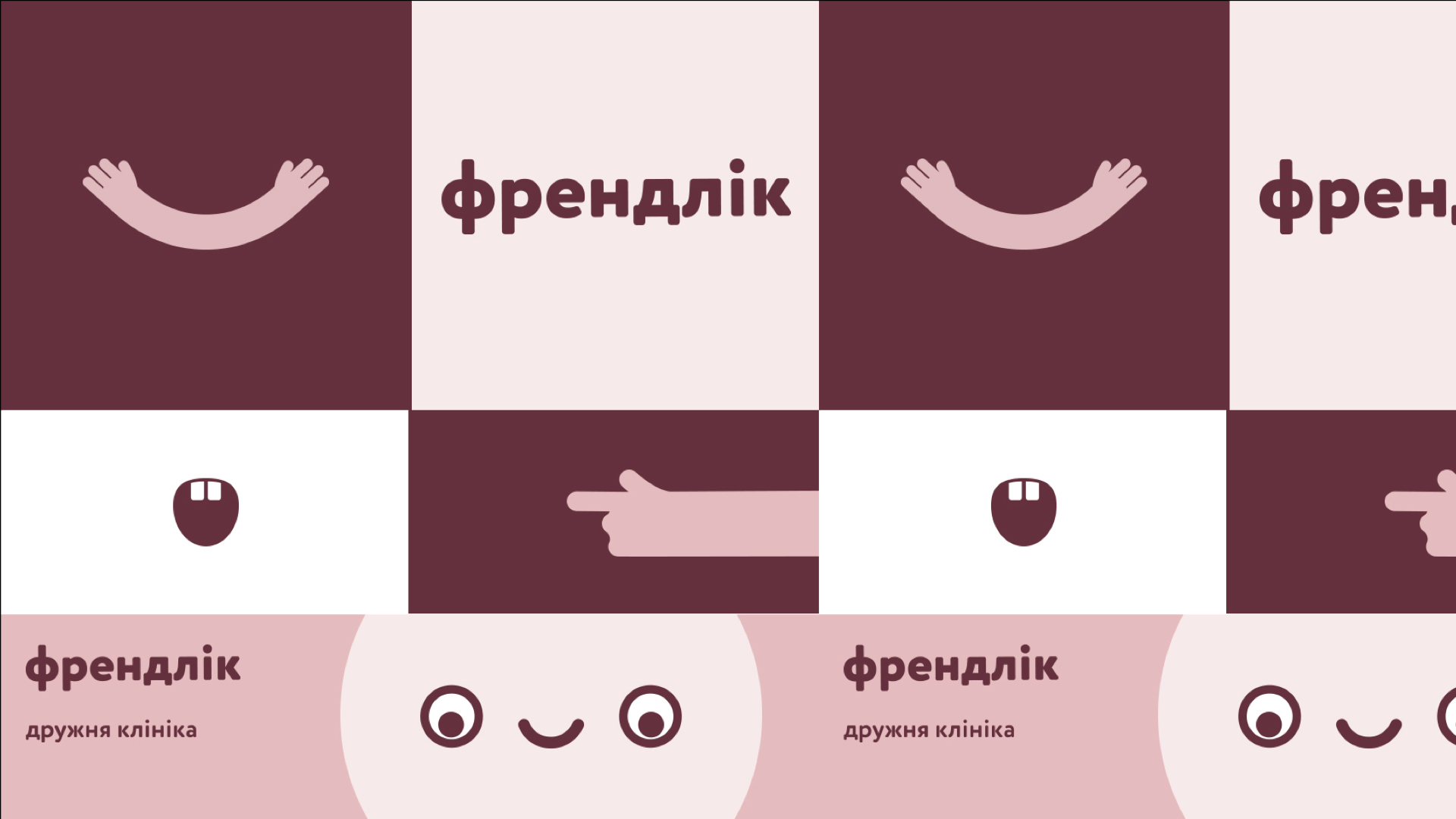 In 2019 a children clinic of a new format for the local market was opening in Kyiv.
Its goal was to build new relationships between parents and doctors, as well as create friendly connections between children and physicians, and by this, rethink the relations between clinics and families in general. At that moment, me and my partner had an opportunity to shape the clinic's brand from scratch.
In terms of working on the identity, we decided to create two simple and cute characters, which will stand for the clinic's friendly attitude towards children. Warm and cozy atmosphere of the brand is strengthened by the logo, which smiles and hugs us at the same time.
---
Agency: Yes But No
Art Director / Graphic Designer: Paul Romaniuk
Head of Creative / Copywriter:
Irene Ilchanka